Tastefully Loud
This is my studio, where I mix and master. It's primarily a personal workspace, but there's plenty of room for you to hangout while we work though the details.
With soffit-mounted monitors and aligned subs, the playback acoustics are very accurate.
The studio is a Pro Tools setup with analog I/O. I mix through a vintage console and use a variety of carefully selected analog gear.
7 Hills Studio
I manage this small-ish studio on Capitol Hill. It's an incredible spot that's still going after over 20 years! The live room sounds great, it's the perfect size for bands, and the studio has a ton of great mics, gear, and amps/instruments – what more could you want? Freelance engineers are also welcome.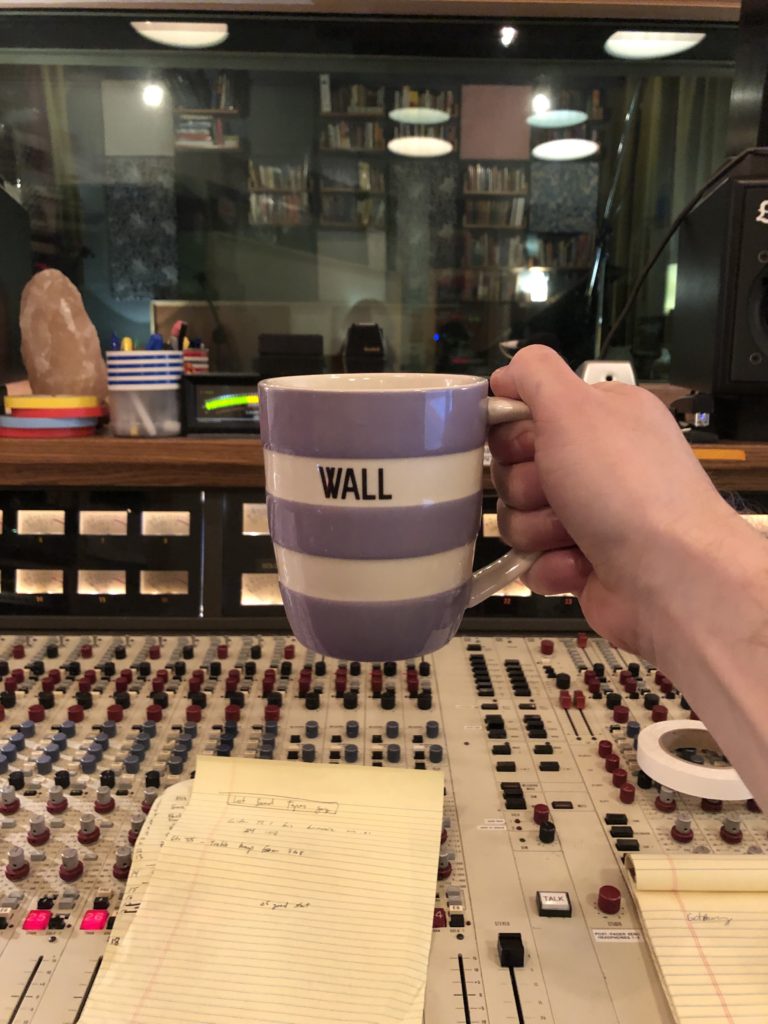 Freelance
Some projects require seeking out another studio for sound or atmosphere or convenience. I've had the opportunity to work in studios along the west cost, and there are a handful of other Seattle spots that I'm familiar with.