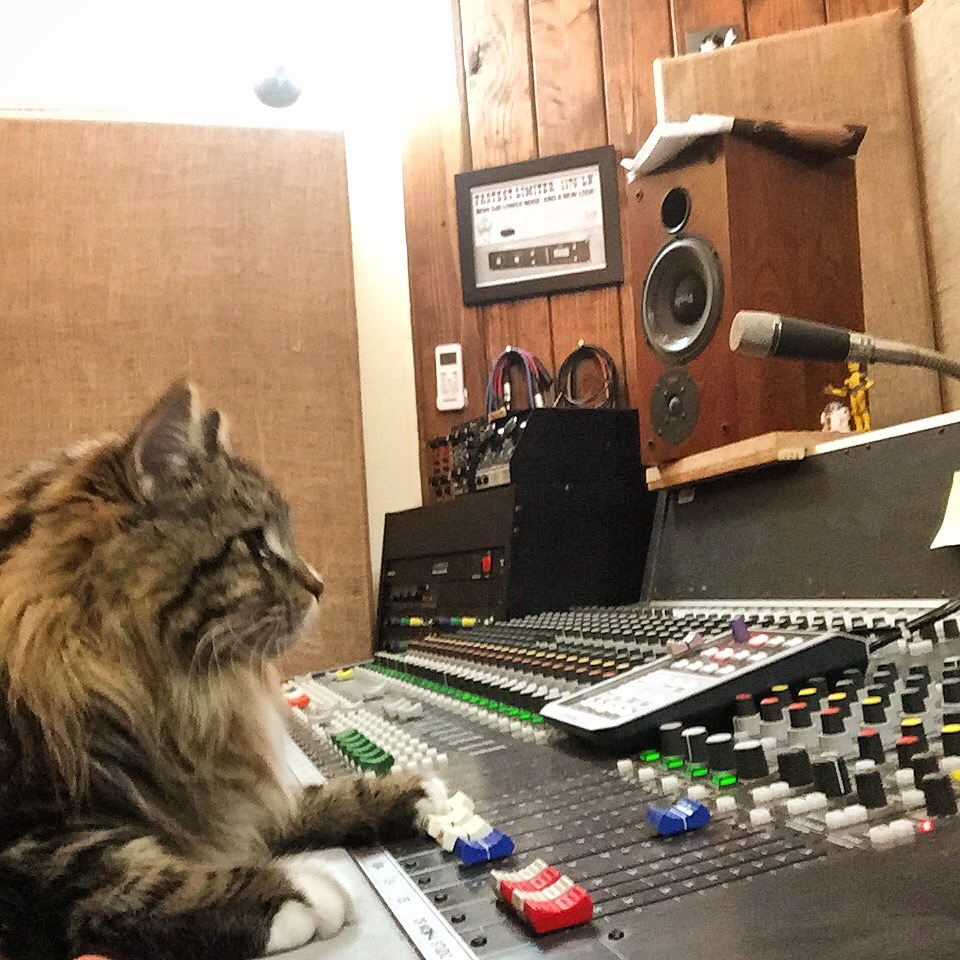 Tastefully Loud
---
My home studio & repair shop. The space has been acoustically treated and has a small iso booth for last minute overdubs. It's where I mix and master.
7 Hills
---
I manage and tech for this small / medium sized studio in Seattle. It's in a great Capitol Hill location, is affordable and a good size for bands, has lots of great equipment – what more could you want? Freelance engineers also welcome, please inquire.
Freelance
---
I go where the project takes me, which sometimes means recording in other places. I've worked in studios along the west cost, and there are a handful of other Seattle studios that I'm very familiar with – I love the vibe at Hall of Justice and Soundhouse has an incredible drum room.